DCSO arrests man after attempt to serve warrant results in brief chase
Published: May. 25, 2023 at 12:47 PM CDT
DAVIESS CO., Ky. (WFIE) - Deputies with the Daviess County Sheriff's Office says they arrested a man Tuesday after he attempted to run away from them.
According to a release, the sheriff's office responded to a call of a person with warrants at a truck stop on U.S. 60 East.
Deputies say when they arrived, 31-year-old Christopher Faught immediately started to run when he saw them approaching.
DCSO says they briefly chased Faught and arrested him.
While searching him, deputies say they found suspected meth on his person.
Faught is facing multiple charges including fleeing police, possession of a controlled substance, and wanton endangerment.
Faught was also charged with several outstanding warrants and booked into the Daviess County Detention Center.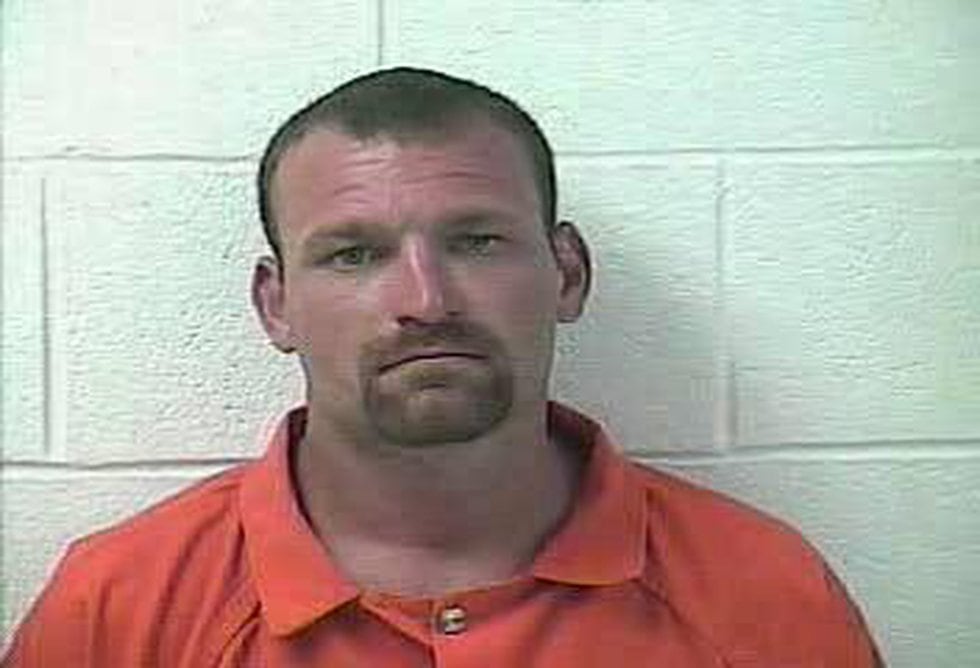 Copyright 2023 WFIE. All rights reserved.