Man accused of shooting Union Co. Deputy back in Kentucky
Published: Mar. 20, 2023 at 3:31 PM CDT
UNION CO., Ky. (WFIE) - The man accused of shooting Union Deputy Jackie Carver is now back in Kentucky.
49-year-old Brian Eckman had been in an Evansville hospital, but was released and booked into the Vanderburgh County Jail Saturday.
On Tuesday, Eckman was taken back to Kentucky to be booked into the Webster County Jail.
There, he is facing an attempted murder, terroristic threatening, criminal trespassing and disorderly conduct charges.
This follows after Eckman appeared in court in Vanderburgh County on Monday.
Court records show he waived extradition back to Kentucky.
Another hearing is now set for April 10.
Authorities say they were called to an area on Kentucky Highway 871, just a few miles west of Uniontown, last Thursday night.
Deputies were told there was a suicidal person, and when they arrived, they say Eckman put a gun a deputy's face.
During an exchange of gunfire, Eckman was hit, as well as Deputy Carver.
Officials say his injuries are also not life threatening.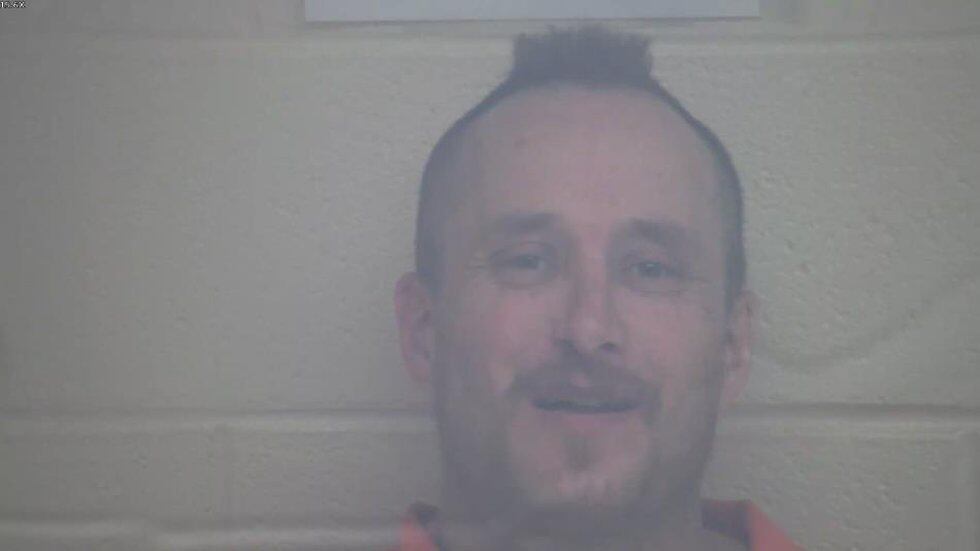 Copyright 2023 WFIE. All rights reserved.